Visit the Stove and Heating Store.
The Stove and Heating Store has a wide selection of stoves and heating solutions. They sell wood burning and multi-fuel boilers, fires and stoves central heating and underfloor heating equipment.
We stock a carefully selected a range premium quality appliances and fire surrounds which we are proud to offer to our customers
Boilers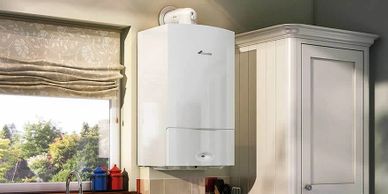 We offer combi, conventional and system boilers which can be fueled by oil, natural gas or LPG. Each boiler type has a suitable application depending on property size and hot water requirement.
Central Heating
We offer hot water and central heating systems which incorporate Oil, Natural gas, LPG and Solid fuel boilers and Air source heat pumps. our heating equipment is guaranteed for 10 years.
Wood burning stoves and boilers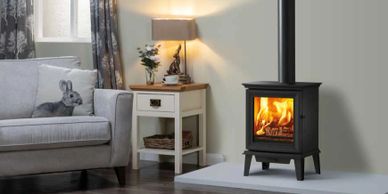 Woodburning and multi-fuel stoves are available in a variety of colours and styles; from a  3kw appliance up to a 20 kw appliance (which will heat a large volume room).
Multi-fuel stoves and boilers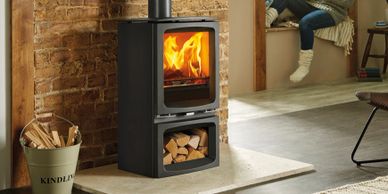 Products suitable for properties on and off the mains gas grid and is preferred by people who like to use the solid fuel fire whilst generating free hot water and central heating.
Underfloor Heating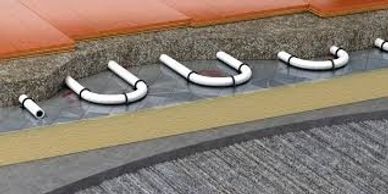 Underfloor heating gives the same heat output as radiators at a lower temperature, so running costs are often much lower. This can actually make it cheaper in the long run.